Zimbabwe: Haussener challenges local handball players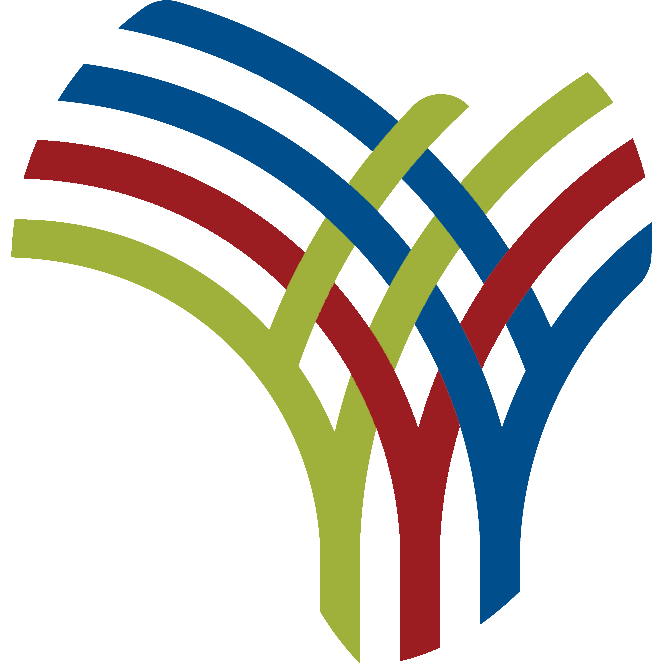 SWITZERLAND coach Rolf Haussener said there is still a long way to go for the National Men's Under-21 handball team to reach their goals.
Haussener was in the countryside for the team's recurring camp, which ended yesterday, at the Chitungwiza Aquatic Complex.
He was working with local coaches Innocent Kanosvova and Farai Mukundu.
Haussener noted that there has not been much progress, due to the Covid-19 pandemic, although they have tried to engage players through online platforms, for one-on-one training sessions. . "Of course, this Covid-19 was just a bad thing because we couldn't get together, in these training camps.
"But, we actually organized an app, which is called sideline and on that app I could communicate with the team, I could put videos on it, and then they would see what they had to do individually and they had to also. confirm each workout.
"Of course you can't compare that to the training we should have done.
"So this is the second camp, after all these Covid-19 issues and definitely saw that a lot of these boys, they weren't training, of course.
"They didn't get stronger or faster and they didn't get better.
"But it's just a fact that we have to accept because I think some of them also had financial problems, so obviously surviving was more important than training.
"At this camp, especially the goalkeepers, we could see that they were really performing. So it's just a fact and now we're just trying to take steps forward," said Haussener.
The coach has been hired by the Zimbabwe Handball Federation to help build competitive national teams at various stages.
The national federation started with the men's team, as part of their Vision 2024 project, and they now have a similar program for the women's team targeting 2026.
On Saturday, Haussener led the selection process for the women's team, where they target the Under-18s.
"But, what's very important to us is that we don't just work with the boys, we had a selection this Saturday for the under-18s.
"For us as a federation, and for me as a coach, it is very important that we have equality between men and women in our sport.
"So for me it's a pretty big goal now to try to create a strong women's team.
"But, here too, because of the coronavirus, it is also very difficult to find the best players, so it will be the big challenge for the assistant coach and team manager, of the women's team, to find the best players. all over Zimbabwe, "says Haussener.
ZHF General Secretary Edson Chirowodza said the selection is an ongoing process and will continue for some time.
On Saturday they managed to select seven players and they are considering 15-20 players for the draft.