Handball Players Union calls on IHF to exclude fans from World Cup participation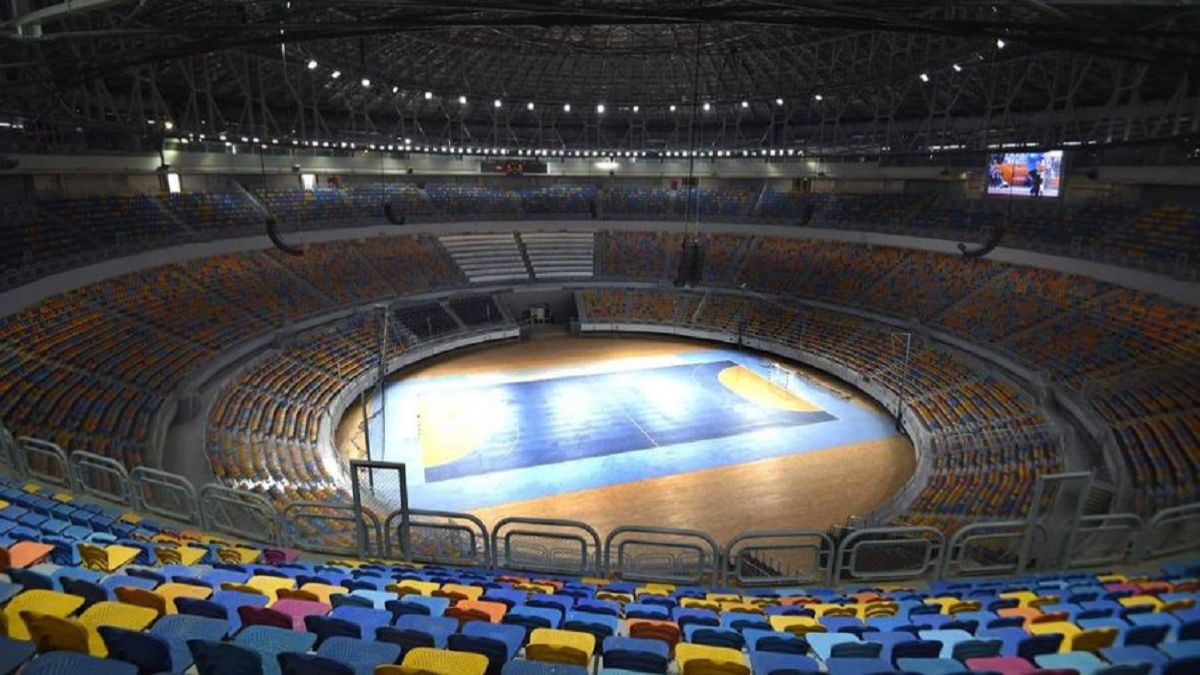 The European Handball Players' Union (EHPU) wrote to Hassan Mostafa, President of the International Handball Federation (IHF), asking him to cancel the plan for supporters to participate in the World Cup to be held in Egypt, describing such a step as "too risky" due to the ongoing covid-19 pandemic and the increase in new infections.
According to TV 2 Norway, the letter signed by many prominent European handball players stated that while the international federation is determined to have spectators on the playing fields, there should be a clear protocol on how this step can be accomplished.
The courts will be occupied at 20% of their capacity
The federation had previously said fans would be allowed to attend tournament matches at 30% of the capacity of venues hosting matches in the competition, a percentage which was then reduced to 20% due to the current pandemic situation in Egypt, as announced in an official statement from the director general of the competition, Hassan Labib..
The IHF came under heavy criticism later for approving spectator participation in matches at the event to be held between January 13-31, despite Egypt's ongoing struggle with the growing number of new covid-19 infections amid the second wave of the virus.
Many European players have made no secret of their intention to reconsider their participation in the tournament, noting that it would be very risky to have fans watching the matches from the stands.